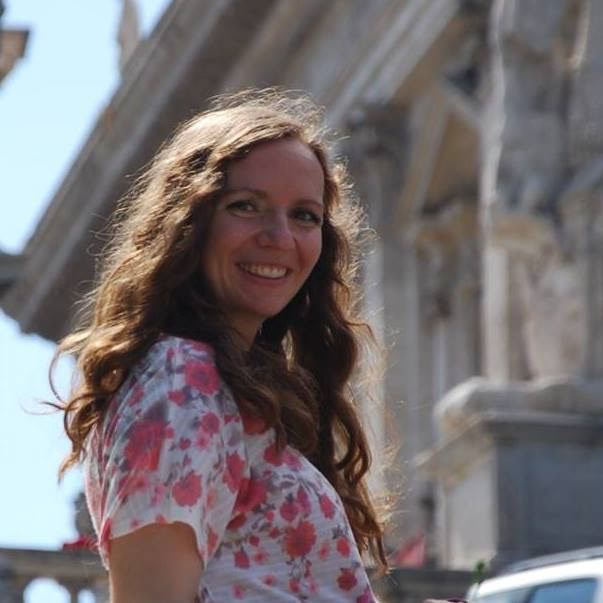 Lovetta Reyes-Cairo grew up in an artistic family and has spent countless wonderful hours doing art with her mom, dad, two sisters, and two brothers.  She graduated from Brigham Young University in 2009 with a degree in Elementary Education.  She taught first grade for 6 years and elementary school art for 3 years before finding Beaux-Arts Academy.  
Beaux-Arts Academy, with its classical philosophy and skill-based training, offered Lovetta the kind of artistic education she had been searching for.  Lovetta believes that art heals and allows for exploration and expression of feelings as few other things can.  She desires to share that expression with others.  Her work is both personal and universal, often featuring the human figure and exploring ideas of spirituality, healing, balance, beauty, and love.
Lovetta currently teaches art classes for children and youth at the Beaux-Arts Academy.