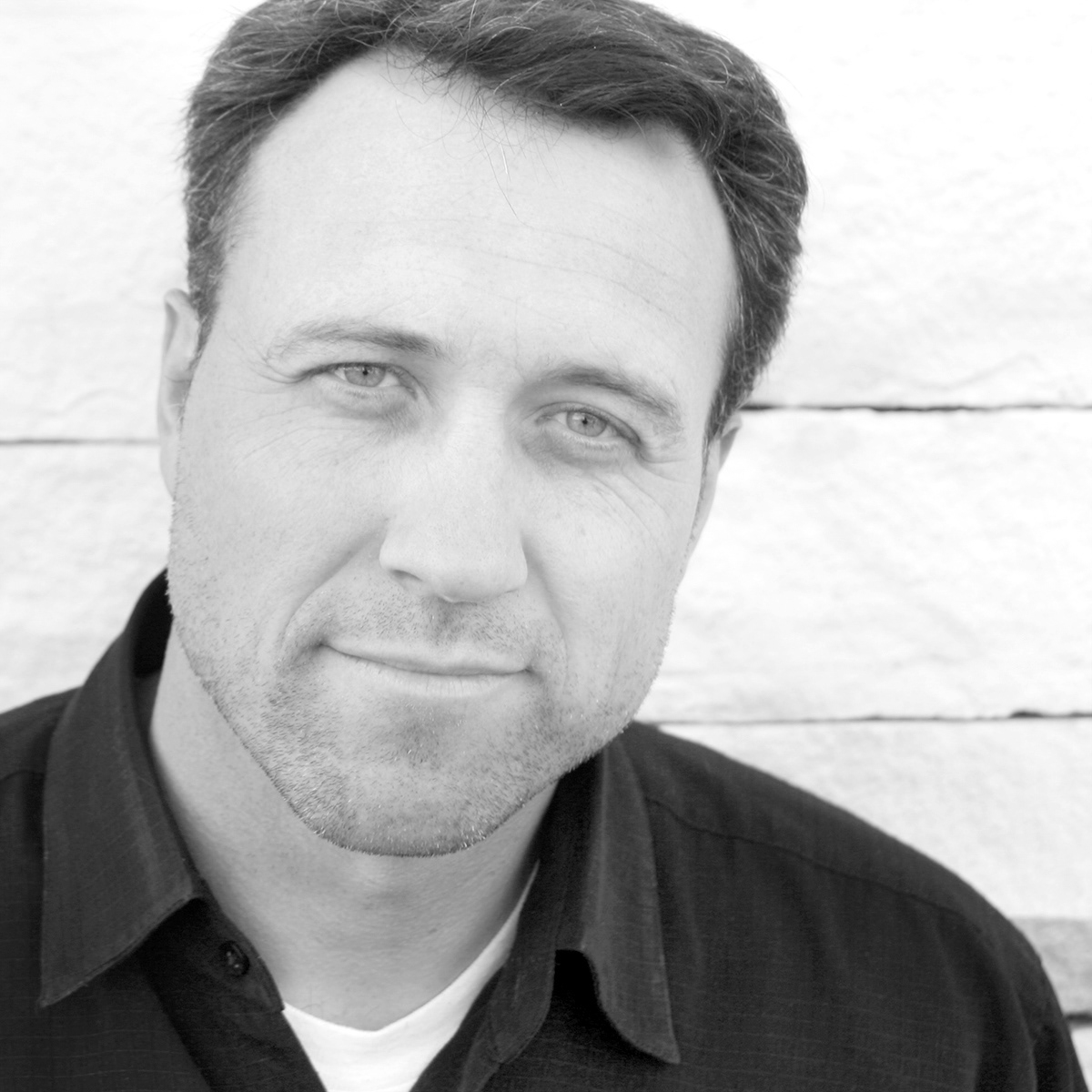 Clayton received his Masters of Architecture from the University of Notre Dame where he studied Classical Architecture and Traditional Urbanism.  He received his Bachelor's of Landscape Design from Brigham Young University.  
He is the principle owner of the architecture firm that bears his name and is intimately involved in all design phases of each project.  Having worked in New Jersey, Virginia, Georgia, Indiana, and Utah, he brings a breadth of experience to the design table.  He aims to achieve a timeless aesthetic while meeting contemporary design needs.
As an artist, he prides himself in the conceptual drawings and artistic quality of the design.  He has a passion for teaching and expanding the world of classical and traditional design ideas in architecture and art.
"It is my aim to follow in the footsteps of the great masters of the Renaissance who looked to the past to clearly see the way forward. Their craft was disciplined and their works timeless. They were not just Artists OR Architects, they were Artists AND Architects. Where are these masters today? I hope I can capture a small fraction of their legacy."