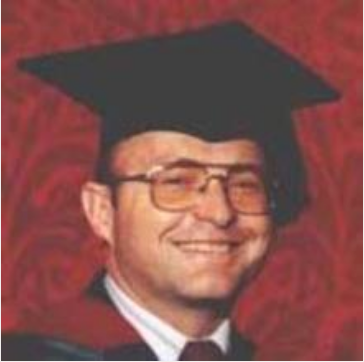 Raised in a religion that builds sacred Temples, C. Lance Harding has always been fascinated by the meaning and symbolism of Sacred Art and Architecture.
After graduating from Brigham Young University in Visual Arts, Lance received a full scholarship to study in London, U.K, at the Visual Islamic and Traditional Arts Department, now called the Prince's School of traditional Arts. He worked under the direction of world renowned Professor Keith Critchlow and also studied ancient knowledge and measurements with author John Michell. When Lance received his degree, the school's graduate show and graduation ceremony were attended by and presided over by Your Royal Highness the Prince of Wales.
He finished his Dissertation on the Ancient Greek Canon of Human Proportion and the Vitruvian Man, completing his research in the great Libraries and Museums of London, Oxford, Paris, the Alhambra Palace in Spain, and the Benedictine Monastery of St. Martin, the center of Beuronese Art in Beuron, Germany.
Lance Harding has taught workshops on Human Proportion, Geometry, and Measurements with Dr. Scott Olsen in New York City for artist Alex Grey and previously for Roger Green at the Academy of Sacred Geometry. Lance and Scott Olsen also taught workshops at the Springville Museum of Art in Utah. Lance has worked with Archaeologist V. Garth Norman at the Parowan Gap in southern Utah, the ancient Native American petroglyph, calendar, and outdoor Temple site. He also participated in a research project on the Temple Mount and Mount of Olives in Jerusalem for Vern G. Swanson, retired Director of the Springville Museum of Art, with Archaeologist Garth Norman and Astronomer John Pratt.
While continuing his private research and giving workshops, Lance teaches Sacred Geometry and Classical Canons at the Beaux-Arts Academy.