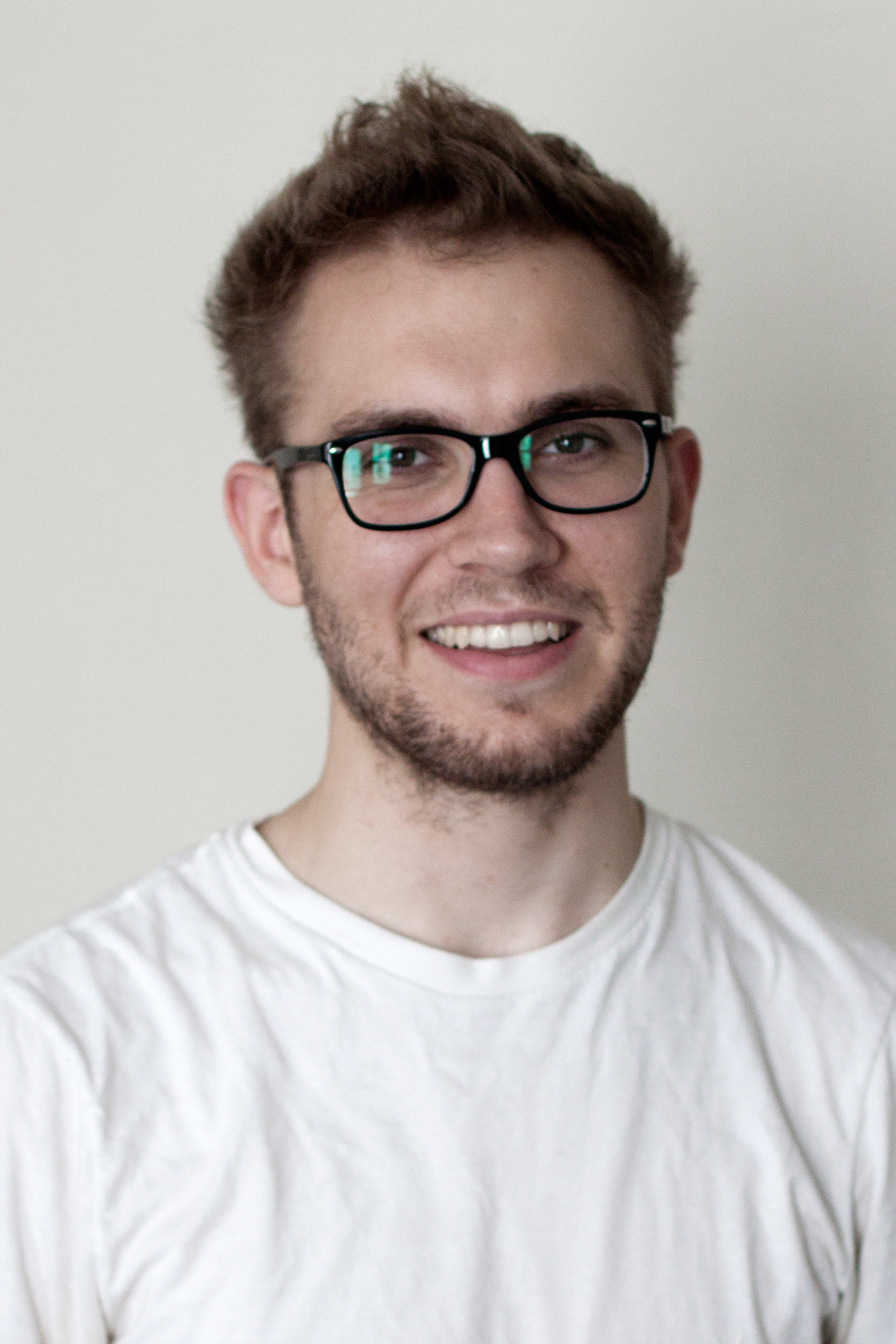 Andrew Payne is from Salt Lake City, Utah.  After graduating from Brigham Young University and pursuing private study with number of artists, Andrew moved to New York City to further his studies at the Grand Central Atelier under Jacob Collins.
Andrew's work has been exhibited in galleries in Utah and in New York City. He is the recipient of scholarships from the Art Renewal Center and the Grand Central Atelier.  Andrew and his wife, Katie, recently moved back to Utah to continue their respective artistic paths.
Andrew currently teaches Cast Drawing and Painting at the Beaux-Arts Academy.